Highest quality goods, at an ultra-competitive wholesale export price
The Trade Service of TRPARTS is centred on importing and exporting a range of Independent Aftermarket (IAM), Original Equipment Manufacturer (OEM) and Original Equipment Supplier (OES) spare parts for a variety of premium and volume automotive brands. We cover passenger car, commercial cars..
DISCOVER OUR SERVICE
GET READY FOR UNIQUE PURCHASE EXPERIENCE
Our

Benefits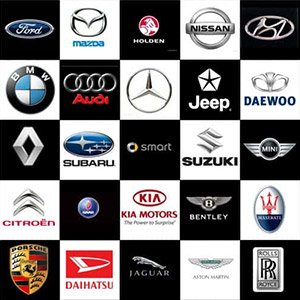 Data Depth 400+ Brands
Product lines from numerous, international Tier 1 auto industry suppliers and full product lines of Original Equipment spare parts from all world-leading car makers. References from over four hundred and twenty brands are available at extremely competitive prices. We have several million references and the resources to ensure you get the best possible price and service.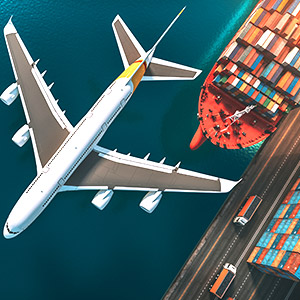 Skilled Sales/Transport
Multilingual sales operatives providing you with their export and import expertise. Each and every customer is important to us, and our consummate efficiency and unbeatable services allow our clients to increase their profits. We will also be happy to assist you with transportation, whether by land, sea or air, and with all customs formalities.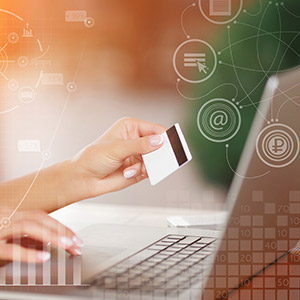 Purchase Optimization
Tariffs we hold are constantly improved and updated. Ultra-wholesale prices are integrated into our system and made available to our active buying clients via our PARTS HUB B2B . You may also send us your enquiry for a quick quotation, no matter how many references. Remember: timing is an increasingly important part of the business
High

Quality Products

We take great pride in delivering the highest quality goods, at an ultra-competitive wholesale export price. Our freight efficiency is unmatched, and our respect for the highest safety standards helps us to substantially decrease our freight-cost ratio. It's all part of a unique dynamic concept, affording such clear advantages as purchasing to enable high-profit, no minimum orders, mixing multiple brands in a single purchase, the potential to purchase competing brands, below-average transport costs, import optimization and high transport frequency, meaning quick transport solutions. All of the largest purchasing and vending groups are present on our platform, and we always have room for more suppliers and clients.
Succeed with the use of our cloud based big data-driven workflow, TRPARTS parts hub, an algorithmic B2B marketplace designed for selling and sourcing automotive spare parts for wholesale importers, exporters, distributors, specialists, pure players and dealers.
Our disruptive innovations bring your business the strength that it requires in the new digital era, through price options, purchase control and monitoring at all stages until you receive goods at your location. Advantageous and technologically empowering tools, supported by our unbeatable service, give you the edge!
Our Products

We bring our passion for automotive parts into the business!

We have an ongoing concern for the details, leaving nothing to chance!

We build and maintain long-term business relationships with clients, suppliers and employees!

We tirelessly develop technologically empowering tools and share them to give you an edge!

We provide high-quality products and services to bring our clients the best possible deals worldwide!
PARTNERS ARE PRECIOUS FOR US
LET'S TO WORK TOGETHER
Are you ready to work with us? Let's grow your business.